The PBPA actively participates in the legislative process and monitors legislation at all levels of government that could impact the Permian Basin's oil and gas industry.
Official comments and actions taken by our association are housed on this webpage. For additional information on any of the below documents, please contact our staff.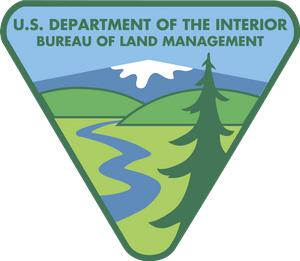 July 5, 2023
Re: Comments on BLM's Proposed Rulemaking on Conservation and Landscape Health, 88 Fed. Reg.
19583 (April 3, 2023); RIN 1004‐AE92
Dear Director Stone‐Manning:
BLM's proposed rulemaking on Conservation and Landscape Health (Proposed Rule) codifying conservation as a multiple use under the Federal Land and Policy Management Act (FLPMA) unlawfully expands the original intent of FLPMA and revises the priorities and focus of land use management. While FLPMA calls for protection of the environment, water, and cultural resources, it does not identify conservation as a use. Certainly, conservation is a goal and land use action that we as an industry fully support. Our members are committed to environmentally responsible operations, but we are concerned that the Proposed Rule impermissibly exceeds BLM's directive to manage multiple uses of public lands. The authority to add conservation as a use under FLPMA is reserved for Congress, thereby rendering BLM unable to fully implement the Proposed Rule unless and until such time as FLPMA is amended by Congress. As such, BLM...
more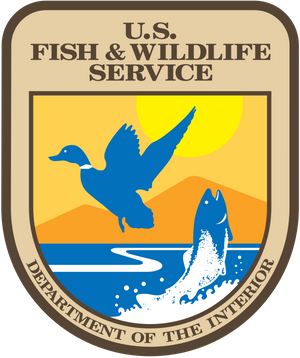 April 10, 2023
Gentlemen and Ladies:
The Permian Basin Petroleum Association ("PBPA"), the Western Energy Alliance, The Petroleum Alliance of Oklahoma, the Petroleum Association of Wyoming, and our collective member companies (together as "we" or the "represented organizations") provide the following comments to the February 9, 2023 proposed revisions (the "Revisions") and request for comment from the U.S. Fish and Wildlife Service ("FWS" or "Service") to regulations concerning the issuance of Enhancement of Survival and Incidental Take Permits under the Endangered Species Act of 1973, as amended ("ESA" or the "Act")1...
more