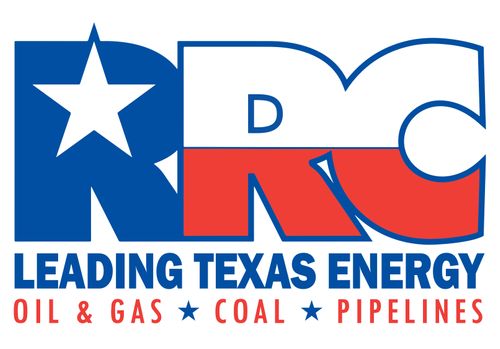 RRC Regulatory Webinars
The Railroad Commission of Texas (RRC) conducts regulatory webinars on a variety of oil and gas topics. These webinars are conducted via Zoom and are simulcast by Texas Admin Monitor. We encourage all who want to learn more about a particular topic to login to these webinars. There is also an opportunity to ask questions for more clarification.
For a schedule of upcoming webinars or to register to be a Zoom participant, you can visit the RRC Webinar website. You can view a webinar without registering via the Texas AdminMonitor website at http://adminmonitor.com/tx/rrc/.
If you would like to be able to submit questions directly to the presenters and participate in discussions via chat, you will need to register to be a Zoom participant. Participant registrations are limited and first come, first served.